One of the most important days of your life is your wedding day. You need is a professional photographer able to capture those precious moments, the decisive moments that will last a lifetime. Professional services custom tailored to fit your needs and purpose at competitive prices.
Basic Wedding Packages start at $2,500
Weddings - Comprehensive coverage of Your Wedding Day. The Formals, The Prep, The Ceremony, and The Reception. I will help plan the shoot schedule to maximize your time. Price range varies depending on coverage, Basic Wedding Packages starts at $2,500 and up. Online Proofing, Digital Files, High Resolution images uploaded to secure private site page for viewing, downloading/printing, and sharing. Photo Albums available. Destination Wedding Packages. For further information, please click on Contact Me below to send me an email, I would love to hear from you!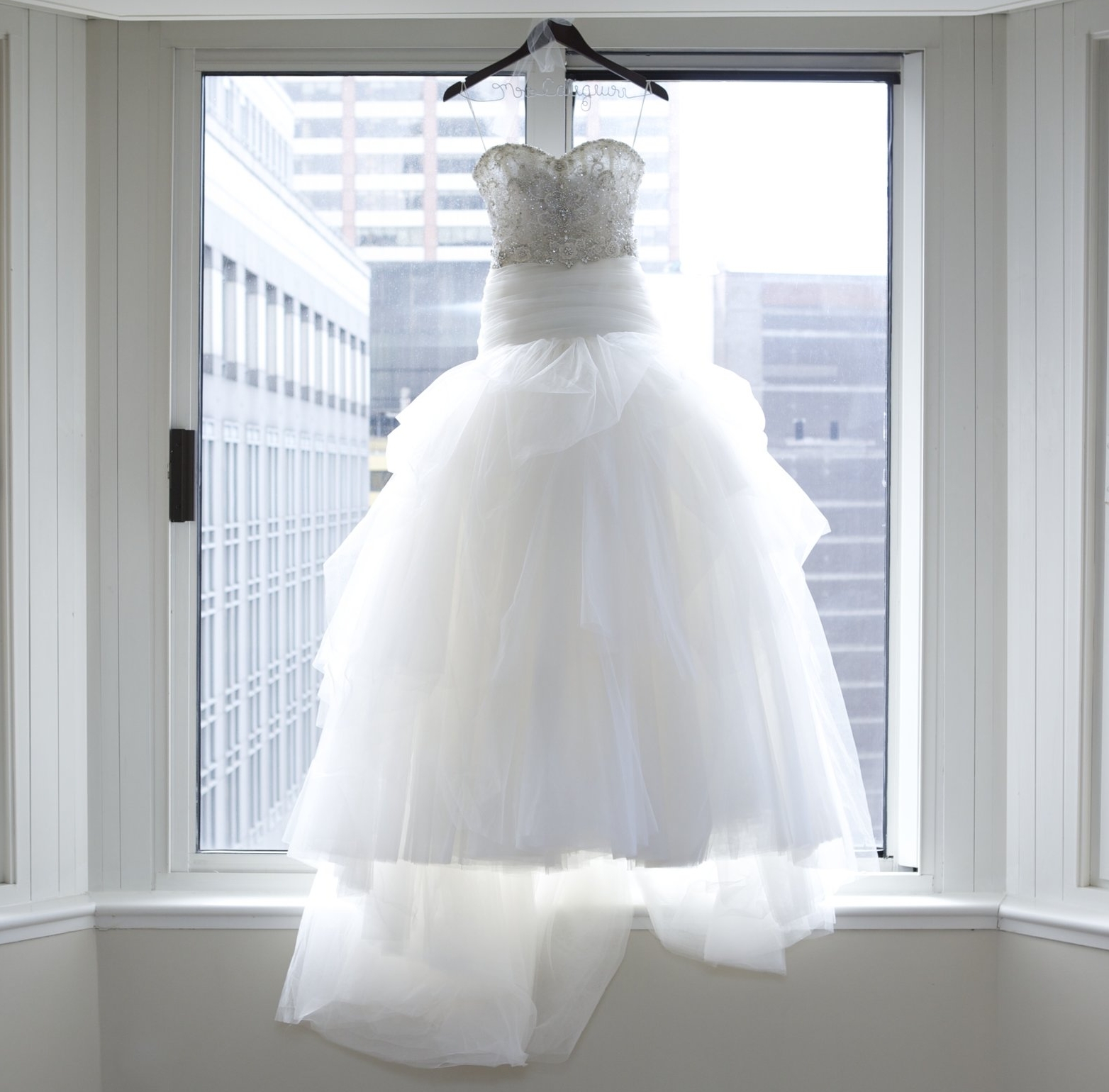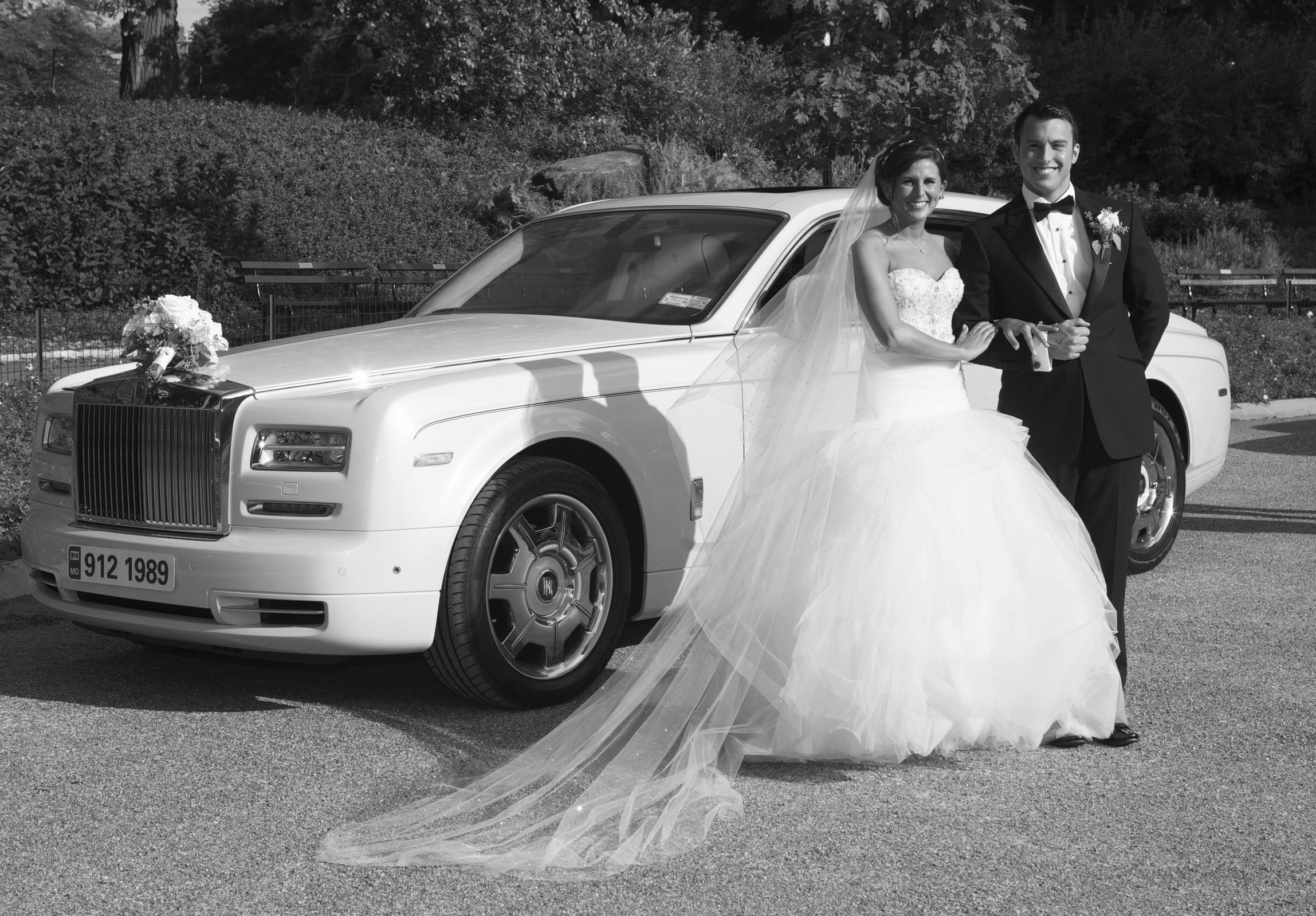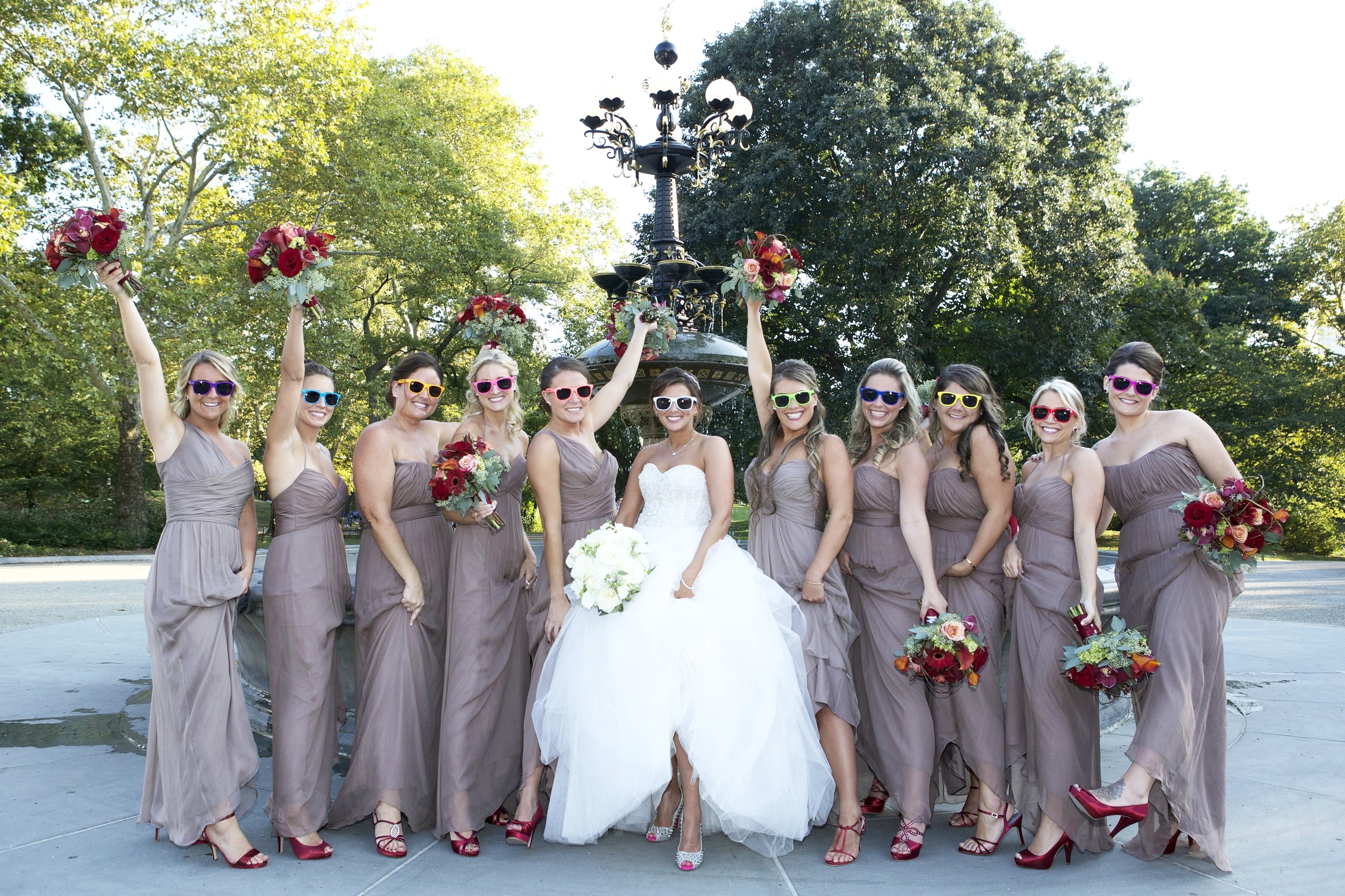 The wedding of Ashley & Chris was a wonderful experience. We managed to get the entire wedding party to New York's Central Park and got all the formals shot there. The Bentley was a nice added touch to the lake and the fountain, what we got was a timeless, classic look.
Wishing Ashley & Chris all the best in the future!
It's all in the details...
Ghandi & Pandya
This wedding was one of the most spectacular weddings I have ever covered. A traditional Indian wedding, it lasted for three days ending with a spectacular ceremony and fabulous reception featuring a Bollywood theme.